The Max and Millia Image Gallery
---
---
"Who ever loved that loved not......at first sight?
---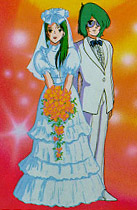 "It would appear, Sir, that she cannot resist the charms of that Micronian pilot...."
---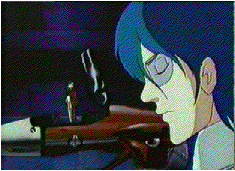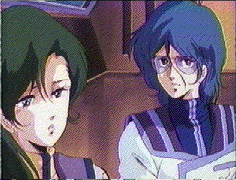 "I'm no longer alone because I have you."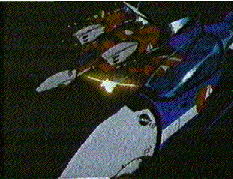 ---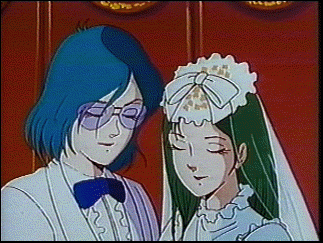 ---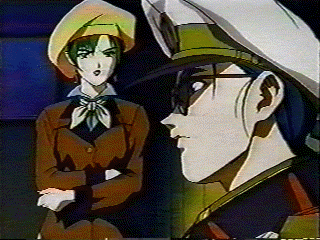 "Our stares don't meet - morning is too far away"
---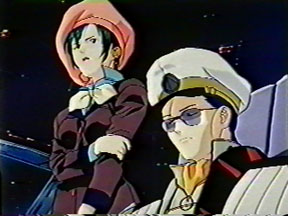 "It is you I miss - it's you who's on my mind - it's you I cannot leave behind.
It's me who's lost - the me who's lost my heart - to you who tore my heart apart.
If you still think of me, How did we come to this?
Wish I knew it's me you miss..."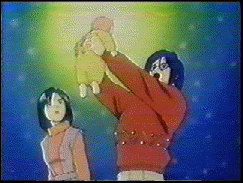 ---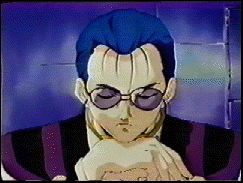 "When we're not together, half of everything is missing.."
---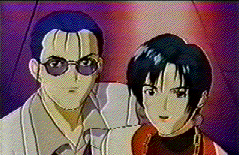 "The universe is drawing to its close...I won't give up while I have love....
Hurry, Believe in yourself...Again my heart is behind you...
Don't turn around...Don't look back again."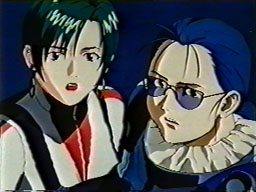 ---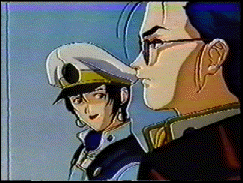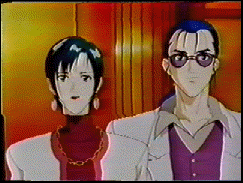 "As the moment becomes forever, spread your wings... no matter what you say, I'll never let go of your hand."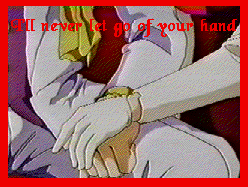 ---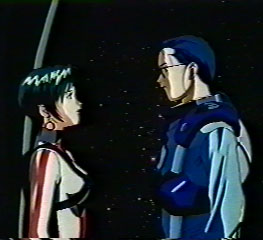 "Love will save your heart"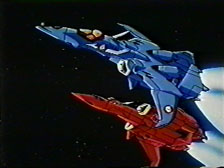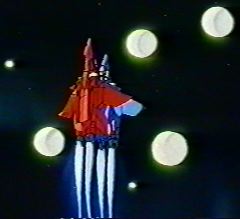 "Love will save this world" "Love will light the Light."
---
---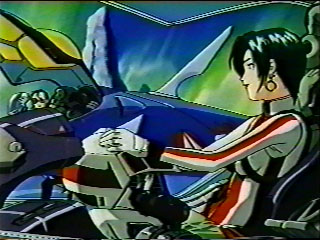 "In a city that balances sadness and smiles, stopped and looked up, the sky goes on forever..Power of a person can be weak, but its not so bad after all. With a brave heart, untainted eyes...Be there by your side forever, remember that."
---
---
---
---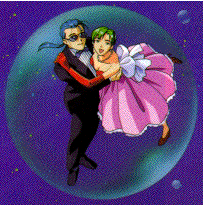 Return to Gallery Index
This Page brought to you by