---
---
The Max and Millia in the Movies Image Gallery
---
---
MACROSS : Do You Remember Love?
---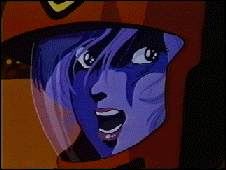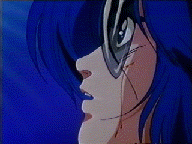 Briefly chronicling the love affair of Maximillian Jenius and Millia "639"
---
"Do you remember the moment our eyes met for the first time?"
---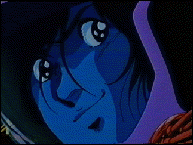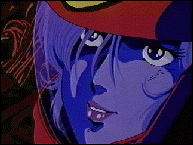 "Life is only what we choose to make it, Let us take it, Let us be free! We can find the glory we all dream of and with our love - We can win!"
---
"We shall live the day we dream of winning and beginning a new life! We will win! We must win!"
---
---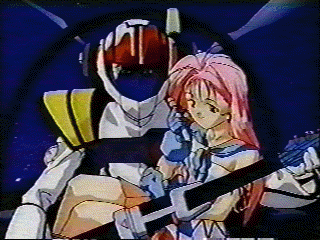 "The Lynn-Minmei Story" starring Fire Bomber's Nekki Basara as Hikaru and Mylene Jenius as Minmei!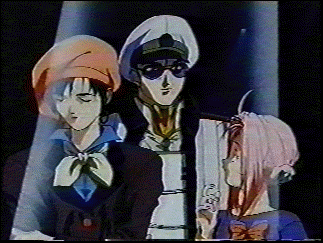 Also starring Captain Maximillian Jenius and Mayor Millia Fallyna Jenius...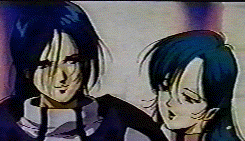 ...as themselves!
---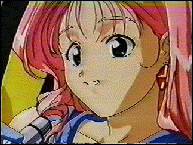 "Zoom! Zoom! My boyfriend is a pilot!"
---
---
---
---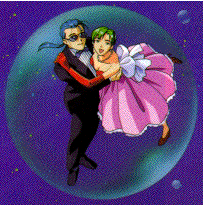 Return to Gallery Index
---
This Page brought to you by